I received this book for free from Netgalley in exchange for an honest review. This does not affect my opinion of the book or the content of my review.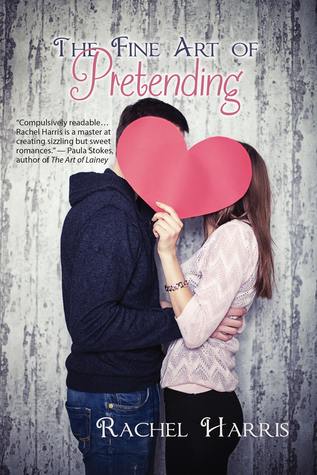 The Fine Art of Pretending by Rachel Harris
Series: The Fine Art of Pretending #1
Published by Spencer Hill Contemporary on September 30, 2014
Genres: Contemporary, Romance, Young Adult
Pages: 256
Source: Netgalley
Goodreads


Amazon •
According to the guys at Fairfield Academy, there are two types of girls: the kind you hook up with, and the kind you're friends with. Seventeen-year-old Alyssa Reed is the second type. And she hates it. With just one year left to change her rank, she devises a plan to become the first type by homecoming, and she sets her sights on the perfect date—Justin Carter, Fairfield Academy's biggest hottie and most notorious player.

With 57 days until the dance, Aly launches Operation Sex Appeal and sheds her tomboy image. The only thing left is for Justin actually to notice her. Enter best friend Brandon Taylor, the school's second biggest hottie, and now Aly's pretend boyfriend. With his help, elevating from "funny friend" to "tempting vixen" is only a matter of time.

But when everything goes according to plan, the inevitable "break up" leaves their friendship in shambles, and Aly and Brandon with feelings they can't explain. And the fake couple discovers pretending can sometimes cost you the one thing you never expected to want.
I grew up on sappy romantic movies and novels. For me, these stories about hope, love, and happy endings are my bread and butter. You could say I am a fool for love. The Fine Art of Pretending does not disappoint for it is a story I loved and it made my sappy romantic heart swoon with joy. It was a story that sucked me in and didn't let go. I thought I would just start by reading one chapter and before I knew it, in a matter of hours, I had the entire book read.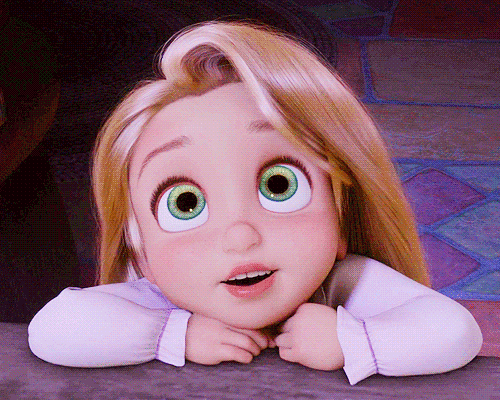 The Fine Art of Pretending is about a girl, Aly, who is tired of being the "girl next door" or the "best friend" and launches a campaign to reinvent herself in "Operation Sex Appeal." With the help of her friends she starts wearing bikinis, short skirts, and clothes that show the figure. Her friend Brandon tells her that boys have divided the girls at school into two groups. The "Casuals", girls good for flings and "Commitments", girls that you take home to mom because they deserve a relationship. Of course, Aly is Commitment girl but is best friends with King of the Casuals. They decide to pretend hook up so the boys at school will see Aly in a different light. Aly and Brandon discover that maybe the hook up isn't so fake after all.
I loved this book because it was sweet and the story was more about finding yourself. It was a story about inner confidence. My favorite part is when Aly does finally get a date, Justin another guy who only dates Casuals, and she asks him why her. He answers that it wasn't the clothes that only attracted him it mostly her sexy confidence. Aly realizes that confidence came from when she was falling in love with her best friend Brandon. I totally think there are people out there that make us shine and those people are the people that you build those forever bonds with. I like that Aly also finds the courage from new found sexy confidence to do things on her own without boys.
While, The Fine Art of Pretending is a sweet YA romance, it is a story about two people finding courage and overcoming their fears. The story was sweet, funny and I look forward to reading more. I give The Fine Art of Pending five stars because it gave that blissful swoony rush, which I look for in all romances.