I received this book for free from Edelweiss in exchange for an honest review. This does not affect my opinion of the book or the content of my review.
Hard to Come By by Laura Kaye
Series: Hard Ink #3
Published by HarperCollins on November 25, 2014
Genres: Contemporary, Romance
Pages: 384
Source: Edelweiss
Goodreads


Amazon •
Caught between desire and loyalty…

Derek DiMarzio would do anything for the members of his disgraced Special Forces team—sacrifice his body, help a former teammate with a covert operation to restore their honor, and even go behind enemy lines. He just never expected to want the beautiful woman he found there.

When a sexy stranger asks questions about her brother, Emilie Garza is torn between loyalty to the brother she once idolized and fear of the war-changed man he's become. Derek's easy smile and quiet strength tempt Emilie to open up, igniting the desire between them and leading Derek to crave a woman he shouldn't trust.

As the team's investigation reveals how powerful their enemies are, Derek and Emilie must prove where their loyalties lie before hearts are broken and lives are lost. Because love is too hard to come by to let slip away…
I know I have said this before but I have become a big fan of the Hard Ink series. I like that each book focuses on one guy in the team but is just a piece in the overall story line of the series. In Hard to Come By the focus is Marz. I have liked Marz since the first book because he is easy going guy that will lay down his life to protect the ones he loves. I also like Marz because I don't know while he can get emotional there is nothing emo about him. Plus, I liked this story, maybe not as much as some of the others, but it was action packed, sweet at times, and very hot hot hot.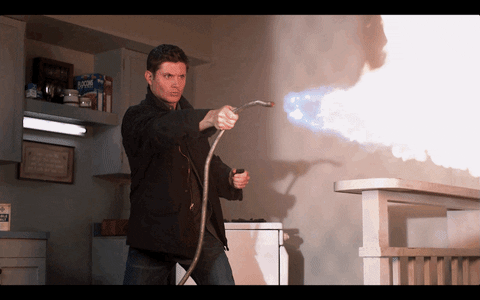 The story picks up right where Easy's story left off and they have connected an associate from the Army named Manny Garza to a security company that be in bed with a known drug lord. Just in one more piece in the puzzle to clear their names and solve the mystery they are all tied up in, they find Manny's Sister Emilie. Marz goes to just talk to her but before they both know it the chemistry is sparking and they are going on a date. When Emilie gets kidnapped she finds herself involved in the mystery of Hard Ink.
I liked Emilie and Marz's story it was sweet. Emilie is a mental health therapist but I liked that she wasn't trying to fix Marz. In the end, it was Marz who helped Emilie with some of her relationship fears. I liked that this story seriously hot. I liked the chemistry between Emilie and Marz. I liked that they were able to find solace in each other. What I really liked about this story was the end. It was very action packed, heart breaking and full of "oh man I didn't see that coming moments."
I am giving Hard to Come by four stars because it was good action packed romance. I cannot wait to read the next story which will focus on Marz's best friend Beckett. After the revelations at the end of this book I can't wait to where the story goes. All in all I am invested in this A-team band of brothers and I can't wait to see to find out it all turns out.