I received this book for free from Edelweiss in exchange for an honest review. This does not affect my opinion of the book or the content of my review.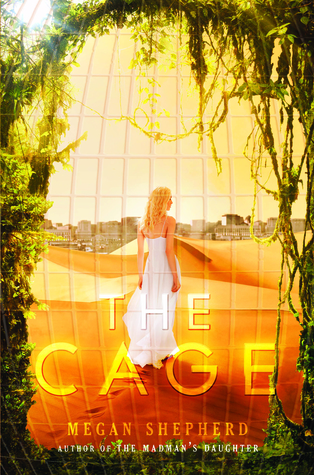 The Cage by Megan Shepherd
Series: The Cage #1
Published by Balzer + Bray on May 26, 2015
Genres: Science Fiction, Young Adult
Pages: 400
Source: Edelweiss
Goodreads


Amazon •
The Maze Runner meets Scott Westerfeld in this gripping new series about teens held captive in a human zoo by an otherworldly race. From Megan Shepherd, the acclaimed author of The Madman's Daughter trilogy.

When Cora Mason wakes in a desert, she doesn't know where she is or who put her there. As she explores, she finds an impossible mix of environments—tundra next to desert, farm next to jungle, and a strangely empty town cobbled together from different cultures—all watched over by eerie black windows. And she isn't alone.

Four other teenagers have also been taken: a beautiful model, a tattooed smuggler, a secretive genius, and an army brat who seems to know too much about Cora's past. None of them have a clue as to what happened, and all of them have secrets. As the unlikely group struggles for leadership, they slowly start to trust each other. But when their mysterious jailer—a handsome young guard called Cassian—appears, they realize that their captivity is more terrifying than they could ever imagine: Their captors aren't from Earth. And they have taken the five teenagers for an otherworldly zoo—where the exhibits are humans.

As a forbidden attraction develops between Cora and Cassian, she realizes that her best chance of escape might be in the arms of her own jailer—though that would mean leaving the others behind. Can Cora manage to save herself and her companions? And if so . . . what world lies beyond the walls of their cage?
When I finished this book the first thought I had was a feeling of accomplishment. Why? I had a really really really hard time getting into this book at first. It started with five teenagers waking up in a place and having no idea of who they were there or who put them there in the first place. I felt just as confused, as a reader,  because the book kept jumping around from so many points of view and all of them told in third person point of view. I just found it hard to keep up with and at some points, even care about what was happening. I didn't hate this book because it was, in the end, an okay read. I am giving The Cage three stars and a shrug.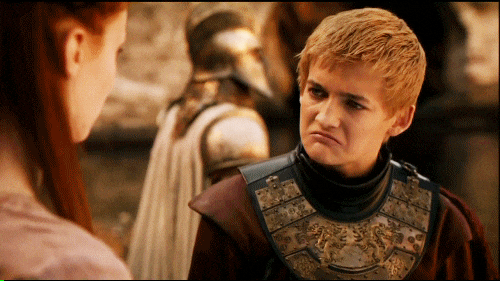 The Cage is about five teens who wake in a cage to find out they have been abducted by aliens. Cool concept right? I thought so when I first read the synopsis for this book. I have liked other books by Megan Shepard as well so I was ready to dive into this book. The Cage is full of so much melodrama I thought I was watching an ABC Family night-time teen drama. There was so much in fighting, betrayal and who was sleeping with who. I think I was looking for more of a suspense thriller about being held captive by aliens and how far someone would go to escape. Instead it was more like I said a soap opera meets Lord of the Flies. It got kind of interesting in the end when more about the aliens holding them captive are revealed. It takes until the end of the book for some of them to even work up the courage to help the one girl fight back. I will probably read the book in the series. I am curious about what really happened to Earth. I am curious about all the alien races in this book. Maybe now that the story set up is complete in this first book then the second book will answer my questions instead of just who is making babies with whom.