I received this book for free from Audible, Netgalley, Purchase in exchange for an honest review. This does not affect my opinion of the book or the content of my review.
Wild Hearts by Jessica Burkhart
Series: If Only...#4
Published by Bloomsbury Publishing USA on May 5, 2015
Genres: Contemporary, Young Adult
Pages: 368
Source: Audible, Netgalley, Purchase
Goodreads


Amazon •
Brie Carter's father's land development business has taken her family all over the world,
but as soon as they arrive at their new home in Lost Spring, Wyoming, the town turns out to protest. They don't want a new hotel if the resident mustang population will be displaced or hurt as part of the deal. Then Brie meets Logan, a gorgeous local who has a special connection to the mustangs, and she is immediately drawn to him . . . and the horses. However, with Logan's father leading the protests and Brie's father refusing to budge, it's clear that their parents are heading towards an all-out war. Can Brie and Logan find a way to save the mustangs and be together? Or is their love doomed from the start?

This new title in the If Only line is the perfect summer read and proves that love flourishes in the wildest places!
I started this audiobook at work. I liked it so much that I could not put it down. I finished reading it when I got home from work. Wild Hearts was just so sweet and incredibly romantic that I could not put it down. I think there is just something about two people falling in love for the first time that it fills me up with so much good feelings and happiness.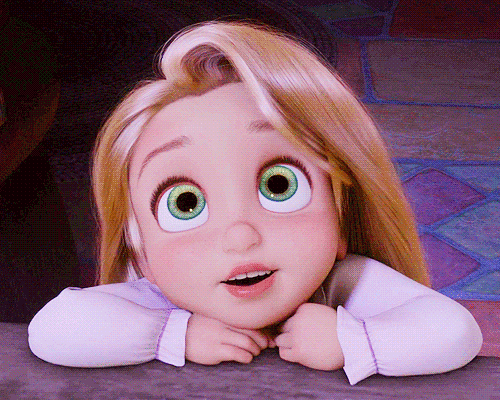 Wild Hearts is about Brie a girl that has lived all over the place because her dad is a land developer. They end up in a very small ranching and farming town in Wyoming. Her dad has his business, her mom is a photographer, and her older sister lives in LA as an entertainment reporter. Brie is feeling lost because she is searching for something that will fill her with drive and passion. I liked that it is by falling for Logan, a good looking cowboy, that Brie really finds her passion. Her passion for saving and working with the endangered wild mustangs.
Throughout most of this book the love story has this Romeo and Juliet or Hatfields and McCoys vibe. Brie's dad is the land developer there to build a hotel and put the mustangs out of a home. Logan's dad is the rancher that is protesting the development. For most of the book, Brie and Logan have to sneak around. I like the connection between Brie and Logan. They may be young, but their love felt real and genuine. I liked the sweetness about their relationship. Logan is not a bad boy trying to get Brie into trouble. He just wants Brie to understand why the horses are so important. I liked that the story was also about saving and respecting wild horses. There is something majestic about wild horses.
The narrator of the audiobook is Erin Moon. I thought she did a great job capturing the feel of girl falling in love with a boy and a pack of wild horses. I think what liked most about this book was that it was just a good story. Nobody dies, the parents eventually come around, and with help Brie and Logan save the wild mustangs. I am giving Wild Hearts four stars because it left me happy on a cloud of feel good.