I received this book for free from Audible, Edelweiss, Purchase in exchange for an honest review. This does not affect my opinion of the book or the content of my review.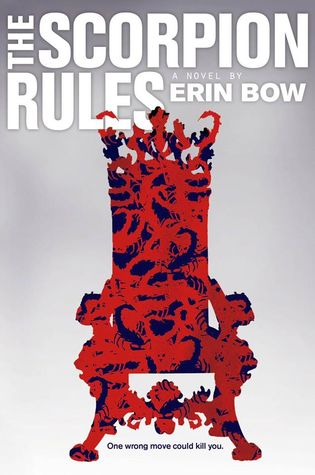 The Scorpion Rules by Erin Bow
Series: Prisoners of Peace #1
Published by Margaret K McElderry on September 22, 2015
Genres: Fantasy, Young Adult
Pages: 384
Source: Audible, Edelweiss, Purchase
Goodreads


Amazon •
A world battered by climate shift and war turns to an ancient method of keeping peace: the exchange of hostages. The Children of Peace - sons and daughters of kings and presidents and generals - are raised together in small, isolated schools called Preceptures. There, they learn history and political theory, and are taught to gracefully accept what may well be their fate: to die if their countries declare war.

Greta Gustafsen Stuart, Duchess of Halifax and Crown Princess of the Pan-Polar Confederation, is the pride of the North American Precepture. Learned and disciplined, Greta is proud of her role in keeping the global peace, even though, with her country controlling two-thirds of the world's most war-worthy resource — water — she has little chance of reaching adulthood alive.

Enter Elián Palnik, the Precepture's newest hostage and biggest problem. Greta's world begins to tilt the moment she sees Elián dragged into the school in chains. The Precepture's insidious surveillance, its small punishments and rewards, can make no dent in Elián, who is not interested in dignity and tradition, and doesn't even accept the right of the UN to keep hostages.

What will happen to Elián and Greta as their two nations inch closer to war?
I got an ARC of this book and I was so excited to start reading it. The Scorpion Rules sounded like a book right up my alley. But, I just could not get into the story. So, I thought I would wait and listen to book because sometimes I like the story if I can hear the pronunciations and visual the story through the voice of a narrator. My first thought after I listened to the last word was, thank goodness I finally finished this book. It felt like it took me forever. I kept waiting for this book to take off because I really wanted to like it. Mostly, it was a lot and I mean a lot of story set up. I was so bored listening this book. I was into deep to just not finish it so I was determined to get to the end. I knew it was a bad sign when I could less about the characters. I was more focused on just finishing the book then I was emotionally invested in the plot. It pains me to say this but the book was long, tedious, confusing and actually kind of boring.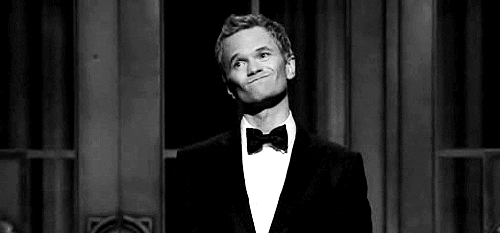 I hate giving out bad reviews because I always try to find something I like about a book I am reading/listening to. I feel like if I have invested the time into the story then I should try to find some redeemable quality to it. I just could not get into the story of The Scorpion Rules but there were some aspects I liked that kept me from just throwing it down and never finishing it. It is set many years into the future after the AIs have taken over the Earth. They have destroyed cities and the way of world was set back to reset almost. To keep the peace of the squabbling human kingdoms they are required to send hostages to the AIs. These children will be raised together by machines. Of course, there is always rebellion in these situations so things get out of hand. The leader of the world, an AI named Tallis, is required to make an appearance and threaten to destroy lands if the human rebels don't back down.
I have seen this plot many times before and I liked that the Artificial Intelligence even makes a reference to the humans should have seen it coming because machines taking over is all over pop culture. Tallis believes that what he does is for good of Earth. If humans don't have technology then they can't destroy Earth with it. There is a plot twist about how the AIs actually move around so if the case of humans not having technology is why Earth is still alive then the twist would come from what happens when you download the AI software into a human. Will they still be human or become fully a machine?
While I thought the plot was kind of interesting it was still redundant. It was like shoving the plots of The Matrix, Terminator, and Game of Thrones into a blender and forcing it to all work together. The squabbling of the kingdoms and world set up took way too long to get through. The only thing I did like was, I liked that main character explored her sexuality in the story. She liked a boy and girl and it wasn't made to feel like this was a bad thing. I did like that she didn't make apologies for wanting to explore and find out who she was attracted to. While I did end up liking that one aspect of the book, in the end, I just couldn't get past how tedious the rest of the book was. I liked the narration and it was one the main things that kept me going. I have to give The Scorpion Rules two stars. I know there are people who loved this book but I was not one of them. I know we can't all like the same things or would be like machines.