I received this book for free from Audible, Netgalley, Purchase in exchange for an honest review. This does not affect my opinion of the book or the content of my review.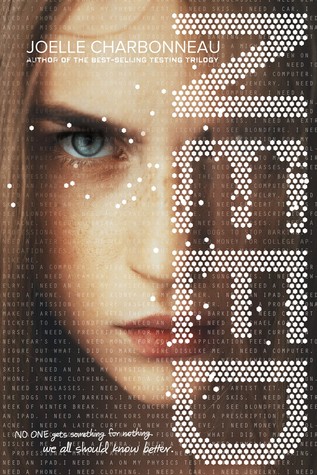 Need by Joelle Charbonneau
Published by HMH Books for Young Readers on November 3, 2015
Genres: Contemporary, Mystery, Young Adult
Pages: 352
Source: Audible, Netgalley, Purchase
Goodreads


Amazon •
"No one gets something for nothing. We all should know better."

Teenagers at Wisconsin's Nottawa High School are drawn deeper into a social networking site that promises to grant their every need . . . regardless of the consequences. Soon the site turns sinister, with simple pranks escalating to malicious crimes. The body count rises. In this chilling YA thriller, the author of the best-selling Testing trilogy examines not only the dark side of social media, but the dark side of human nature.
When I first started reading this book I had trouble getting into it. I put it to the side and hoped that the aid of audiobook narration could help bring the book to life for me. Unfortunately, even two amazing narrators couldn't make this story a stellar experience. In the end, I didn't really like Need but I didn't totally hate it either. Need was just one those stories with an intriguing and fast paced plot to me interested but falls flat in the end. I am giving Need three stars because it wasn't bad just a mediocre and shrug kind of listen/read.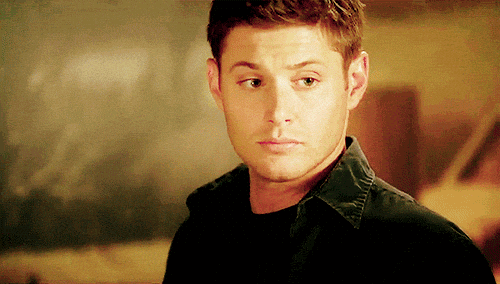 How far would someone go to get what they think they really need? Need is about a group of teenagers in this one town that stumble upon a website that asks what you need like: a new iPhone, or concert tickets, or dumbbells. It starts off with mundane and eye rolling "needs." Because for these needs all one has to do is invite five friends to join a social network that is anonymous and exclusive only to their high school. As everyone's small needs are met the needs keep getting more and more extravagant and so do the tasks each student must complete to get the need met.
How many sociopath teenagers can one town really have? I found myself like really come on.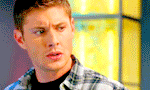 I get that everyone is capable of little things like lying or dropping off packages and not asking any questions. I guess the powers that control the social networking experiment called NEED probably knew beforehand this town was full of crazy murderous teens. In this aspect, I think Need was a little farfetched. I didn't the mastermind identity coming. In all honesty I wasn't really trying to figure it out.
Need is like one of those CSI or Law & Order stories that takes something mildly scary and twists it into a horrific murder plot scenario. I think what those shows and this book lack is a compelling main cast of characters. I just couldn't connect with Kaylee. I did like getting POVs from some of the other kids and that kept it interesting. I don't know I just felt that Kaylee was supposed to be this brave and compassionate person but really she is just kind of poor pitiful me all the time. Maybe that just made her too real for my tastes.