I received this book for free from Audible, Netgalley, Purchase in exchange for an honest review. This does not affect my opinion of the book or the content of my review.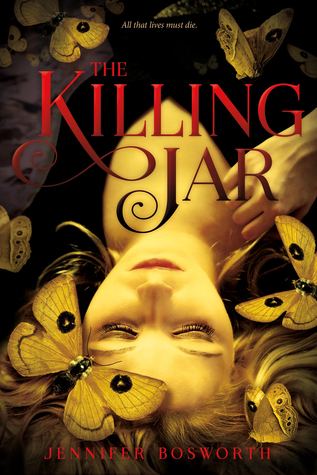 The Killing Jar by Jennifer Bosworth
Published by Farrar Straus Giroux on January 12, 2016
Genres: Horror, Young Adult
Pages: 352
Source: Audible, Netgalley, Purchase
Goodreads


Amazon •
"I try not to think about it, what I did to that boy."

Seventeen-year-old Kenna Marsden has a secret.

She's haunted by a violent tragedy she can't explain. Kenna's past has kept people—even her own mother—at a distance for years. Just when she finds a friend who loves her and life begins to improve, she's plunged into a new nightmare. Her mom and twin sister are attacked, and the dark powers Kenna has struggled to suppress awaken with a vengeance.

On the heels of the assault, Kenna is exiled to a nearby commune, known as Eclipse, to live with a relative she never knew she had. There, she discovers an extraordinary new way of life as she learns who she really is, and the wonders she's capable of. For the first time, she starts to feel like she belongs somewhere. That her terrible secret makes her beautiful and strong, not dangerous. But the longer she stays at Eclipse, the more she senses there is something malignant lurking underneath it all. And she begins to suspect that her new family has sinister plans for her…
I think this was one of those books I tried to read the Netgalley ARC of it but just couldn't seem to get into it. I waited until the audiobook came out. I don't know if was a different mindset or if I just really liked the narrator but I had no trouble finishing the audiobook. The Killing Jar is definitely one of those stories that for me you either like it or you don't. It is this realistic horror fantasy wrapped up in a coming of age story. It is weird but at the same time strangely intriguing. The Killing Jar is full of The X-Files references but I think that is just one more reason why I ended up kind of liking it. The story line is something straight out of a monster of the week episode on The X-Files.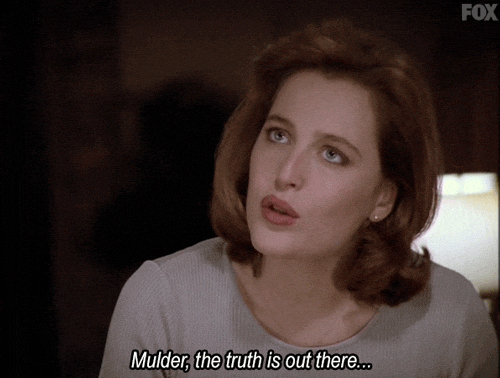 Kenna is a girl that can suck life right out any living being with just a touch.  Kenna is searching for the truth of what she is.  When she is just a little girl she sucks the life right out the sociopath boy next door after he drowns her sister's kittens. From then on she knows she must never touch anyone again. Then, one night Kenna years later to find that same boy's crazy dad in her house. She kills again to save her family. Kenna's mom doesn't know what to do because this time they can't explain away the strange death. Kenna finds herself at Eclipse, a commune, meeting a grandmother she never knew. Things are not what they seem at Eclipse. Kenna is starting to realize that the oasis she thinks she has found is more like a Hotel California because her grandmother will do anything to keep Kenna from leaving.
I don't want to give too much away about the ending but just think: weird, strange, and most definitely odd. The things these people are into is definitely something like in The X-Files or Twilight Zone. The story was fascinating and once I was hooked I couldn't stop. It is this odd horror story and yet Kenna is also coming into her own in the midst of it. The Killing Jar is definitely worth the read if you like odd stories. I was not expecting it to go down the paths it took. In the end, I did like The Killing Jar. I have to say some theme songs were running through my head as I listened to this book.