I received this book for free from Edelweiss in exchange for an honest review. This does not affect my opinion of the book or the content of my review.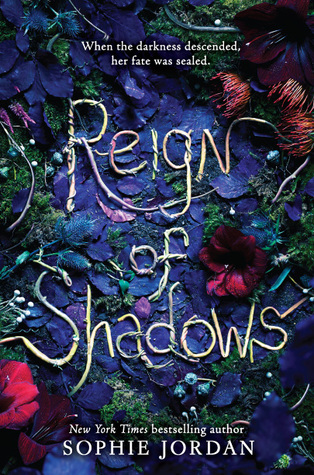 Reign of Shadows by Sophie Jordan
Series: Reign of Shadows #1
Published by Harlequin Teen on February 9, 2016
Genres: Fantasy, Young Adult
Pages: 304
Source: Edelweiss
Goodreads


Amazon •
Seventeen years ago, an eclipse cloaked the kingdom of Relhok in perpetual darkness. In the chaos, an evil chancellor murdered the king and queen and seized their throne. Luna, Relhok's lost princess, has been hiding in a tower ever since. Luna's survival depends on the world believing she is dead.

But that doesn't stop Luna from wanting more. When she meets Fowler, a mysterious archer braving the woods outside her tower, Luna is drawn to him despite the risk. When the tower is attacked, Luna and Fowler escape together. But this world of darkness is more treacherous than Luna ever realized.

With every threat stacked against them, Luna and Fowler find solace in each other. But with secrets still unspoken between them, falling in love might be their most dangerous journey yet.


I am big fan of Sophie Jordan's adult romances. I knew this was a book I needed to read. Oh man, it was so good!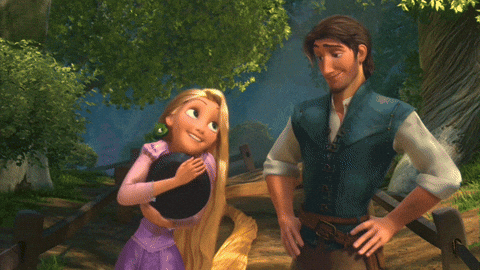 Set in fantasy world that has gone dark literally, Reign of Shadows was a book that was anything but boring. I really ended liking this book! For me the pacing was fast and the plot interesting. The story is about a girl named Luna who is blind but it is not a hindrance in a world filled with darkness. Luna has been in hiding all her life. She was raised in the safety of tower with only her parent's trusted servants to raise her.  All her life Luna has only wanted to leave the tower and find out what else was out there.  One day her life is forever changed when saves a guy and his travelling companions. Now Luna must leave the tower because there is danger greater than dark and the creatures who roam it.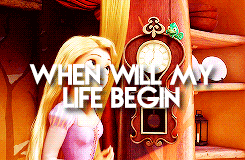 I would classify Reign of Shadows as a romantic fantasy. It is the kind of epic fantasy that is lite on the world building and heavy on the relationships. I liked Reign of Shadows because I like kissing and I like a book with a lot of intense action. I was on the edge of my seat the whole way through because I never knew if Luna and Fowler were going get a chance to make out or fight for their lives. I liked this fantasy story that built up relationships because the world was so bleak. I liked the bit of light that the romance offered. This is the kind of epic fantasy that is right up my alley and I was not disappointed. Holy ending Batman, I need the next book in this series like right now!