I received this book for free from Edelweiss in exchange for an honest review. This does not affect my opinion of the book or the content of my review.
This review contains spoilers. Read at your own risk.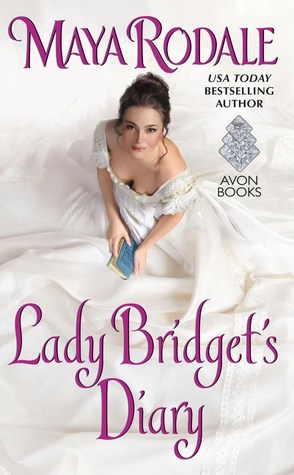 Lady Bridget's Diary by Maya Rodale
Series: Cavendish #1, Keeping Up With the Cavendishes #1
Published by Avon on February 23, 2016
Genres: Historical, Romance
Pages: 384
Source: Edelweiss
Goodreads


Amazon •
In the first novel of Maya Rodale's stunning new series, an American heiress must learn to navigate London society and an infuriatingly irresistible rake . . .

Lord Darcy is the quintessential Englishman: wealthy, titled, impossibly proper, and horrified that a pack of Americans has inherited one of England's most respected dukedoms. But his manners, his infamous self-restraint, and his better judgment fly out the window when he finds himself with the maddening American girl next door.

Lady Bridget Cavendish has grand—but thwarted—plans to become a Perfect Lady and take the haute ton by storm. In her diary, Bridget records her disastrous attempts to assimilate into London high society, her adoration of the handsome rogue next door, her disdain for the Dreadful Lord Darcy, and some truly scandalous secrets that could ruin them all.

It was loathing at first sight for Lady Bridget and Lord Darcy. But their paths keep crossing . . . and somehow involve kissing. When Lady Bridget's diary goes missing, both Darcy and Bridget must decide what matters most of all—a sterling reputation or a perfectly imperfect love.
I am big fan of Maya Rodale's historical romance novels. When I saw this book up for review, I just knew I had to read it. I was definitely not disappointed. It was just like in a good historical romance: cute cheesiness, kisses galore, and swoony lords. Plus this story is a Pride and Prejudice retelling with a handsome Darcy in a wet shirt.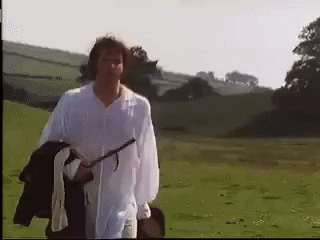 Lady Bridget's Diary was just the kind of read I searching for, meaning it is a light fluffy romance. The story is a Pride and Prejudice retelling so I don't think I need to rehash the story. It had all the highlights: a stuffy Mr. Collins, botched proposals, runway sisters, and of course handsome infuriating men. I am a big Pride and Prejudice fan or to be honest a big Jane Austen fan. I thought Lady Bridget's Diary did the story justice. I liked how the author turned our heroine into an American Heiress and also made the story her own. I felt like I was reading a tribute to Jane Austen rather than just another retelling. There is a reason why this story never gets old. We all love a good story about brave young women and the dashing men love to love them. We all love a good story about a young woman we can all relate to because she is not perfect. She jumps to conclusions and lets her prejudices get in the way of finding happiness. Most of all, we all love a good romantic story where love triumphs in the end.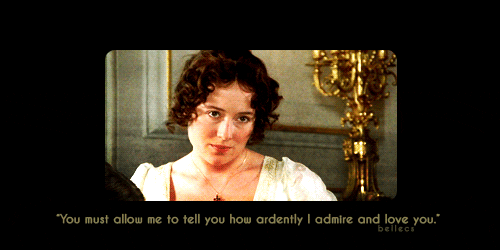 I recommend Lady Bridget's Diary to anyone who likes light romantic feel good stories. In the end, I was left with tingling swoony feeling that all good romances should leave a person with. I am looking forward to the next book in the series in which one of Lady Bridget's sister finds love next.