I received this book for free from Publisher in exchange for an honest review. This does not affect my opinion of the book or the content of my review.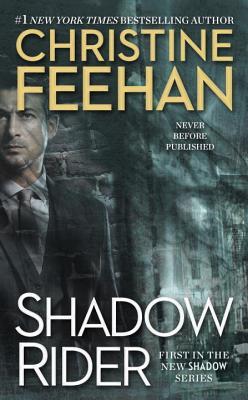 Shadow Rider by Christine Feehan
Series: Shadow Series #1
Published by Berkley Publishing Group on June 28, 2016
Genres: Paranormal, Romance
Pages: 480
Source: Publisher
Goodreads


Amazon •
Whether it's fast cars or fast women, Stefano Ferraro gets what he wants. When he's not fodder for the paparazzi, he commands Ferraro family businesses—both legitimate and illegitimate.

While their criminal activity is simply a rumor yet to be proven, no one knows the real truth. The Ferraros are a family of shadow riders capable of manipulating light and dark, an ability Stefano thought ran in his family alone—until now…

With little left to her name, Francesca Cappello has come to Chicago in hopes of a new life. She wasn't expecting to attract the attention of a man with primal hunger in his eyes, driven to claim her as his to protect and to please. And if he discovers her secret, it could ruin her...
This book took me a while to finish. I have to say Stefano Ferraro gets it right about one thing; he is a hard man to love. In the end, I couldn't help but like him and even sigh with happiness for Francesca and Stefano. Stefano is very alpha and kind of a throwback to the old alpha male ways.  No, Stefano isn't a gangster but he is a throwback to Godfather ways when it comes to women.  He has this very dominating presence, demands nothing less than obedience, and of course, has no patience for people who question him.  I think what this man is begging for is a woman that roll over and play dead.
I like that Francesca isn't afraid of him. She is all for dominance and rough play in the bedroom but will put her foot down when he takes it too far in her life outside the bedroom. Francesca may have had some really terrible things happen in her life and so she knows that safety is a priority but she isn't a pushover.  I like a woman that is like fine I am all for rough play in the bedroom but I will not wear purple underwear on Sundays just because you demand it.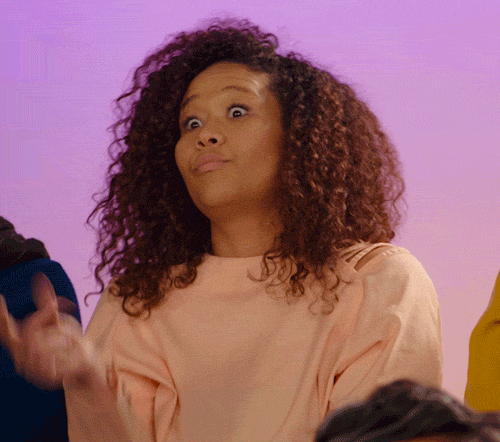 I was sure if I would like Shadow Rider in the beginning to be honest. It came off very wham bam I loved you as soon I saw you stories.  I think I would be like Francesca in that she was like hold the phone what wait a minute and slow down there big guy. That is not to say sometimes Francesca didn't get on my nerves because the constant back and forth got old after a while.  I think part of that was Francesca's clueless about who Stefano and his family really were. Francesca had her own demons to fight and didn't want anyone else getting hurt in the process. Sometimes there are men so evil that even the law can't properly bring them to justice. In the end, Stefano lightens up a little because he discovers he doesn't want a pushover but a strong capable woman. Francesca discovers the truth and learns to accept Stefano. In way, she is becoming a princess of an empire she's just not going to be a sheltered princess.  Plus Shadow Rider is a smoking hot super sexy read. I can't wait to read the next book in the series and find which Ferraro sibling takes the plunge next!