I received this book for free from Goodreads Giveaway in exchange for an honest review. This does not affect my opinion of the book or the content of my review.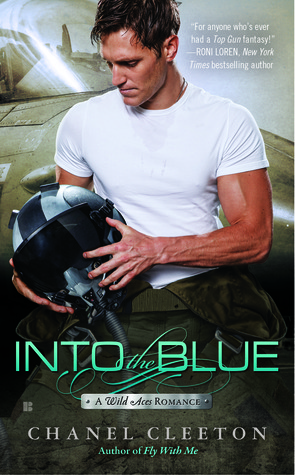 Into the Blue by Chanel Cleeton
Series: Wild Aces #2
Published by Berkley Publishing Group on July 5, 2016
Genres: Contemporary, Romance
Pages: 320
Source: Goodreads Giveaway
Goodreads


Amazon •
Eric Jansen—call sign Thor—loves nothing more than pushing his F-16 to the limit. Returning home to South Carolina after a tragic loss, he hopes to fix the mistake he made long ago, when he chose the Air Force over his fiancée.

Becca Madison isn't quick to welcome Thor back. She can't forget how he shattered her heart. But Thor won't give up once he's set his sights on what he wants—and he wants Becca.

Thor shows Becca that he's no longer the impulsive boy he used to be, and Becca finds herself irresistibly drawn to him. But will Thor be able to walk away from his dream of flying the F-16 for their love or does his heart belong to the sky?
I read the first book in this series, Fly With Me, in two sittings.  Luckily, I had won a copy of Into the Blue in a giveaway so I was able to dive right into this book.  I have to say I devoured this book.  I had both books read in one weekend.  I am now in so much like with these fighter pilots now, it's not even funny!!!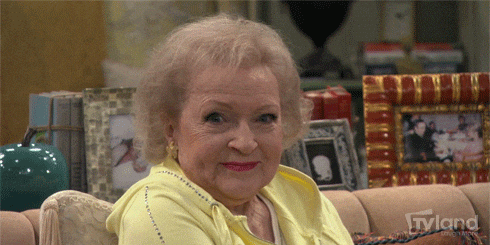 Into the Blue stars Eric, Noah's friend from Fly With Me.  Eric and the rest of the squadron are still rolling from the events that took place at the end of Fly With Me.   Eric decides to take a mental health leave.   Because, sometimes you just gotta take some time to get the issues sorted out.  He decides to go back home to see his grandma and reconnect with his roots.  Along, the way sees the girl, now a woman, he left behind.  Then the sexy games begin from there.  Oh boy, they are some really sexy games.
I really liked this book about second chances.  Sometimes making a relationship work really is all about the timing.  I liked that in this story it wasn't only the woman making all the sacrifices to make the relationship work.  Becca and Eric both learn that it takes compromise to make a relationship work. Compromise was something neither one of them really ready to do when they were 10 years younger.  Into the Blue was about two people who had a lot of growing up to do, then a lot of hurt to get over, and finally making amends.  Sometimes things have to play out a certain way because at the time we are not truly ready for them.  Into the Blue was everything I am now coming to expect from a Wild Aces story: sweet, seriously sexy, and pulls at the heartstrings.   I find myself now addicted to these sexy fighter pilots and the women who steel their hearts.  Now I want to read Easy and Dani's story even more.