I received this book for free from Netgalley in exchange for an honest review. This does not affect my opinion of the book or the content of my review.
Nightshades by Melissa F. Olson
Published by Tor Fantasy on July 19, 2016
Genres: Fantasy, Urban
Pages: 176
Source: Netgalley
Goodreads


Amazon •
Alex McKenna is the new Special Agent in Charge of the Chicago office of the Bureau of Paranormal Investigations—the division tasked with investigating crimes involving shades.

Or vampires, as they're more widely known.

Children have been going missing, and agents are routinely being slaughtered. It's up to McKenna, and some unlikely allies, to get to the bottom of the problem, and find the kids before it's too late.

Nightshades is a new gritty urban fantasy from Melissa F. Olson.
I liked Nightshades. It was a very quick read. For this review, I am going to do something different. I think for such a fast short read my review is going to be short and sweet. I am going to list the things liked and the things I didn't like about Nightshades.
Things I liked about Nightshades:
It was short and therefore a very quick read. I liked the different take on vampires. These are not shiny misunderstood beings.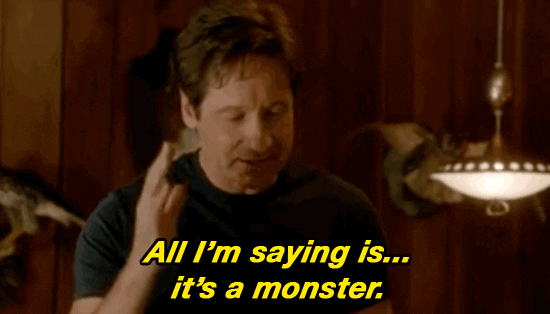 The vampires are just like humans in a way. Some vampires are evil and some just want to do the right thing. Also, I liked the potential for a romance on the horizon.
Things I didn't like about Nightshades:
Nightshades was not anything new. It is something I have I seen or read about a zillion times. The plot was something out of The X-Files. Some parts were boring. I found myself skim reading them. I liked the police procedural parts. I don't some of it was a bit boring.
All in all Nightshades was a quick decent read. Speaking of The X-Files, Nightshades reminds me of watching a TV pilot I am not quite sure of yet. I am not quite in love with it yet but the potential is there so I am going to keep this series.