This review contains spoilers. Read at your own risk.
Unknown by Wendy Higgins
Series: Unknown #1
Published by Self Published by Author on August 16, 2016
Genres: Contemporary, Science Fiction
Pages: 342
Source: Amazon, Purchase
Goodreads


Amazon •
Amber Tate believes the worst thing she'll suffer in life is dealing with the unrequited love she feels for her brother's best friend, Rylen Fite. She also believes war is something unfortunate that happens places far, far away from her rural Nevada town. She's wrong on both counts.

When an unknown organization meticulously bombs major cities in the United States and across the globe, a trickle-down effect spreads to remaining towns at an alarming speed—everything from food and water sources to technology and communications are compromised. Without leadership, the nation is split between paralysis and panic, but Amber isn't one to hide or watch helplessly. She's determined to put her nursing skills to use, despite the danger, even if it means working alongside the man she can never have.

In this first installment of NY Times bestselling author, Wendy Higgins's debut New Adult series, a frighteningly realistic apocalyptic America is brought to life, entwined with searing romantic tension that will leave you eager for more.
There is something truly terrifying about an apocalypse setting that scares and fascinates me at the same time.  I think Wendy Higgins did a good job of building a truly scary world in Unknown.  I finished this book in two days.  I only put it down to sleep.  Even when I put the book down I still kept think about how frightening this book actually was.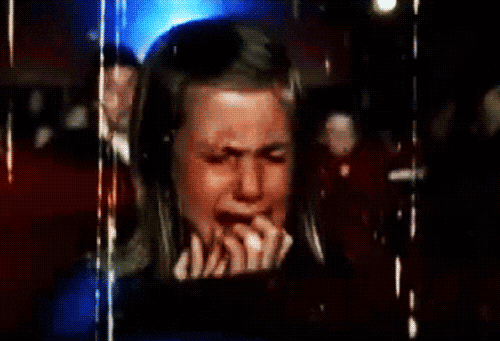 Unknown starts out like any other contemporary love story.  A girl grows up with her brother and his best friend.  Then the brother's best friend becomes her friend as well.  Of course, as he develops into a hottie she crushes on him and even falls in love with him.  This is where the similarities to a typical contemporary romance end.  Because, before the girl can tell him she loves him, terrorists strike the US.  Her brother and his friend join the military.  Years pass by with nothing else happening.  But, then something terrible happens and all the politicians in office are killed except one lone senator.  A new government agency rises up out the ashes to take control.  This agency has a new policy; everyone is an assumed terrorist until proven innocent.
That is when the questions start having to be asked.  What if Aliens had been on Earth all along studying humans?  What if they decided to use all the terrorist attacks to slowly take rights away until they controlled the world?   That is what makes this books so terrifying the what ifs.  How scary would it truly be to think that Aliens don't need to come out of the sky and fight us on Independence Day?  They could just blend into the population.  They could just orchestrate attacks that would slowly create fear and panic until they were the ones in control.  The truly terrifying part of this whole story is that nobody even realizes it is happening until it is too late.

If you are looking for a good book that will keep you on the edge of your seat then read Unknown by Wendy Higgins.  This book is definitely a nail biting kind of read.  This book has horrific elements but it also has love.  With love there is hope and aren't those two things worth fighting for.  I can't wait to see what the future holds for the girl and the boy she loves in the next book!