I received this book for free from BEA, Publisher in exchange for an honest review. This does not affect my opinion of the book or the content of my review.
The Lovely Reckless by Kami Garcia
Published by Macmillian Children's on October 4, 2016
Genres: Contemporary, Young Adult
Pages: 384
Source: BEA, Publisher
Goodreads


Amazon •
I've become an expert at avoiding things that could hurt me—which means I will figure out how to stay away from Marco Leone.

Seventeen-year-old Frankie Devereux would do anything to forget the past. Haunted by the memory of her boyfriend's death, she lives her life by one dangerous rule: Nothing matters. At least, that's what Frankie tells herself after a reckless mistake forces her to leave her privileged life in the Heights to move in with her dad—an undercover cop. She transfers to a public high school in the Downs, where fistfights don't faze anyone and illegal street racing is more popular than football.

Marco Leone is the fastest street racer in the Downs. Tough, sexy, and hypnotic, he makes it impossible for Frankie to ignore him—and how he makes her feel. But the risks Marco takes for his family could have devastating consequences for them both. When Frankie discovers his secret, she has to make a choice. Will she let the pain of the past determine her future? Or will she risk what little she has left to follow her heart?
OMG this book is amazing!!! Like if my life didn't get in the way I would not have put this book down amazing!!!!  I can not express how much I loved this book but I will try.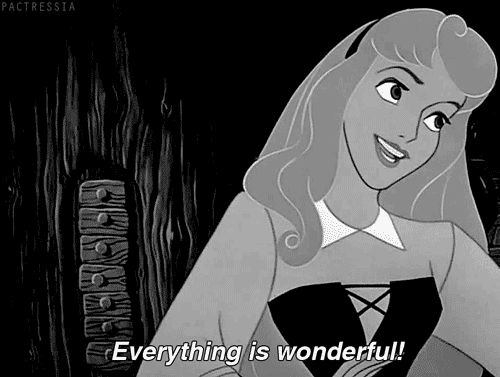 I loved Marco and he might have made a book boyfriend list I may or may not have.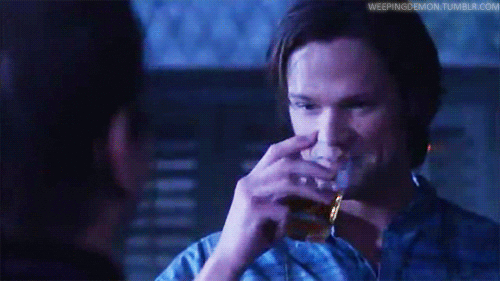 The Lovely Reckless is sexy, a tear jerker, and most of all a fantastic story!!! What I loved most about this book was the message: save yourself because you are the only who can. It has been a year since Frankie watched her boyfriend get beaten to death in the parking lot of a night club. She has been on a reckless path ever since. But, it's when she gets arrested for driving drunk that her parents decide she needs a change. She goes to live her cop dad who lives on the poor side of town in the Downs.

Frankie discovers she isn't a little goody two shoes rich girl anymore. Frankie isn't a bad girl either. She is somewhere in between. Along the way she helps her old friends save themselves, helps her new friends, and falls in love with a car thief. In the end, including Frankie, has to learn to trust others and ask for help in order to save themselves from the trouble they have gotten into. Every problem seems so much bigger when you are the one going through it. There is always a way out if you have people you trust to help you.