The Time in Between by Kristen Ashley
Series: Magdalene #3
Published by Self Published by Author on August 29, 2017
Genres: Contemporary, Romance, Small Town
Pages: 563
Goodreads
Amazon •
After a painful loss, Cady Moreland is coming to Magdalene to start the next chapter of her life. A chapter that began eighteen years ago but had a heartbreaking ending. The time in between was full of family and friendship, but Cady could never get the man she fell in love with all those years ago out of her heart.

Coert Yeager has learned to live without the girl who entered his life right when she shouldn't and exited delivering a crippling blow he never would have suspected. The time in between was full of failing to find what he was missing…and life-altering betrayal.

But when that girl shows up in Magdalene and buys the town's beloved lighthouse, even if Coert wants to avoid her, he can't. A fire in town sparks a different kind of flame that won't be ignored.

As Cady and Coert question the actions of the two young adults they once were thrown into earth-shattering circumstances, can they learn from what came in between and find each other again?
In the past two years I have become a huge Kristen Ashely fan.  I am not surprised that I didn't just love this book.  I freaking loved this book!!!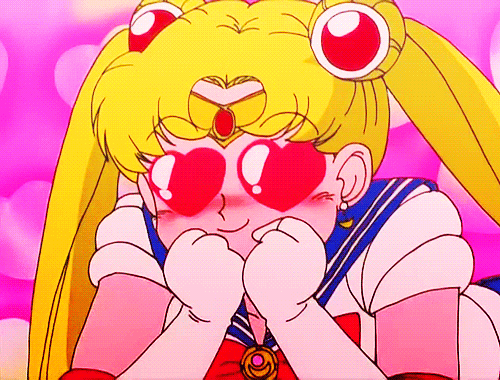 So, I am going to keep this review short and sweet to keep the gushing at a minimum.  The Time in Between was like Persuasion but done Kristen Ashley style.  Meaning it was about an alpha male that doesn't like games.  And, a woman who is looking for her happily ever after.  Things are rocky in the beginning because they have a lot of baggage from the time in between.  Though, they never stopped loving each other.  It may have taken eighteen years to get there but they discover it is never too late for second chances.

I loved the road to their happily ever after.  It was filled with so many feels my heart aches in a good way.  I cried sad tears.  I cried happy tears.  I swooned and I laughed.  Most of all I just enjoyed the story of Cady and Coert finding their way back to each other.  My favorite part was when Coert quoted Johnny Cash when Johnny Cash was asked about his idea of paradise, "This morning, with her, having coffee."  I thought that was such a beautiful moment.  Sometimes it is so easy to get caught up in your own personal ride on the roller coaster of life. It easy to get lost in the highs and lows of life: raising kids,  job promotions, losing a job, or god forbid losing a loved one.  Sometimes, though,  if you take a moment to really look around it is the small moments with people you love the most that make the ride of life become a ride through paradise because that is when you realize you are not going it alone.  I loved that Cady and Coert found that and while reading their story I was able to experience that beautiful moment again and again.

I will say it again, I loved this book!!!  I loved the full circle of love.  I loved getting to find out what happened to characters from prior books even my favorite Rock Chicks.  I even loved how Kristen Ashley brought the characters back into this story.  It was done in a way that you get to meet them know they are together but there are not any spoilers about their road to happily ever after.  Mostly though, I just love that this story was about second chances.  Even if you are 23, 43, or 63 as long as you are still breathing it is never too late to chase your dreams and make your happily ever after come true.   I will say it again because it needs repeating, I loved Coert and Cady's road to happily ever after and all the feels along the way.