I received this book for free from Publisher in exchange for an honest review. This does not affect my opinion of the book or the content of my review.
Fly With Me by Chanel Cleeton
Series: Wild Aces #1
Published by Berkley Publishing Group on May 3, 2016
Genres: Contemporary, Romance
Pages: 320
Source: Publisher
Goodreads


Amazon •
From the author of the Capital Confessions Novels comes the first in the steamy Wild Aces Romance series.

U.S. Air Force fighter pilot Noah Miller—call sign Burn—loves nothing more than flying hard and fast. When he meets a gorgeous and sassy woman while partying in Las Vegas, he immediately locks on to her.

Jordan Callahan owns a thriving clothing boutique, but her love life is far less successful. Her luck changes when six feet, two inches of sexy swagger asks her to dance and turns her world upside down.

One scorching weekend becomes an undeniable chemistry that they can't leave in Vegas. But the long distance relationship and their different lives threaten to ground their romance. And when the dangers of Noah's job become all too real, Jordan learns being with a fighter pilot means risking it all for a shot at love…
I really liked this book.   I started this book not knowing what to expect but from the page I was hooked.  It was sexy as all get out.  But, it had depth too.   That makes Fly With Me my favorite kind of romance.   I really liked this story about a whirlwind romance and deciding if you can make it work for love.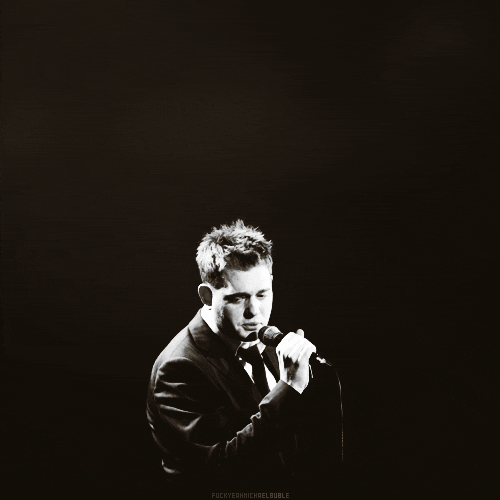 The thing I liked most about this book is that it doesn't glamorize what being a military wife, fiancée, or girlfriend is all about.   It is not a 24hr fantasy staring a hot guy in a uniform.   It is about a man that puts his life on the line every day.   It is about a man who will not always be around when you need him most. Most of all it is about deciding if you love the man enough despite all of that to stay with him and make it work.   It is about learning to be strong enough to make it through the times when he is on missions and you are at home alone for the umpteenth time.   I know personally I am not strong enough to be that kind of partner.  I hated every minute my husband worked an overnight shift and that included weekends, the first couple of years we lived together.  I barely saw him and felt like I was still living alone.   I just want to say admire military spouses.  They are the ones at home taking care of the children.  They are ones sometimes making their own birthday cake.  Most of all they are the rock that the men and the women in the military lean on.  I really liked that Fly With Me pay respect to, in my opinion, the unsung heroes of the military.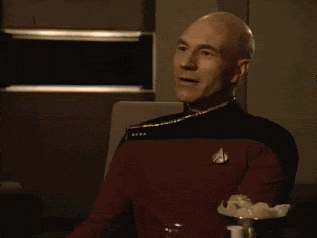 I really enjoyed Jordan and Noah's story.  Their chemistry was explosive.   I could feel the heat coming off the page.   There were times I thought I was going to have to splash cold water on my face and fan myself to cool down.   I really liked that they had the kind of love that I know will last.  I really liked Jordan.   There was a maturity that she had that I liked.   Sure there was a lot of back and forth can I make this work in the last half but it is understandable.   She had a really tough decision to make.  Follow love or play it safe.   I don't know but following love and traveling all the world with a sexy fighter pilot sounds pretty good to me.  By the end of this book I ended up becoming infatuated with all the men in the Wild Aces squadron.   I can't wait to read the next book in the book series!